Education Data & Leadership News
Realizing what K12 leadership and data culture can be.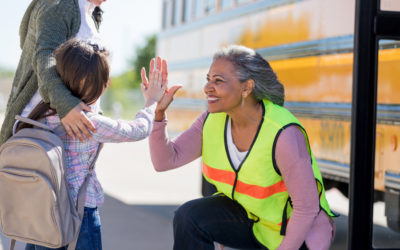 A systemic, shared vision that is constantly inculcated in every aspect of the instructional day is the engine that will drive major collaboration and change.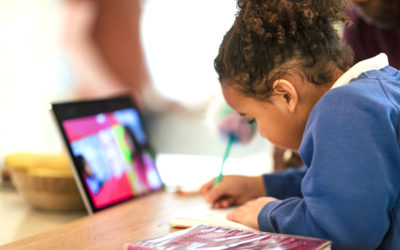 Education leaders are studying options for the opening of school in the fall which will require districts and communities to look at new uses of time and space to ensure safety for students and staff.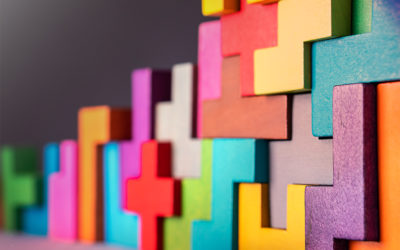 The Call For Leadership: Public education will be key for America In the face of uncertainty and change driven by the pandemic, K12 Leaders have the opportunity to improve student learning through data and shared leadership. We are facing enormous challenges in...