Education Data & Leadership News
Realizing what K12 leadership and data culture can be.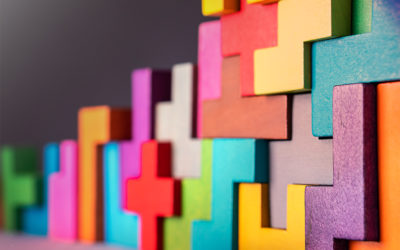 The Call For Leadership: Public education will be key for America In the face of uncertainty and change driven by the pandemic, K12 Leaders have the opportunity to improve student learning through data and shared leadership. We are facing enormous challenges in...