We Took the New Mexico Next Step Plan to the Next Level.
Engage students. Save time. All plans in one place.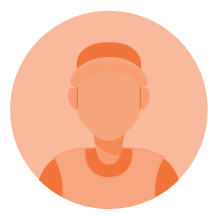 For Students
Real-time progress lets students see the value of the NSP immediately, encouraging them to take ownership and stay engaged.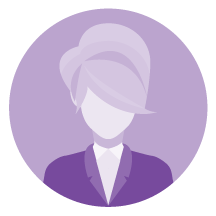 For Counselors
Digital format reduces workload for counselors – providing more time to monitor progress instead of paperwork.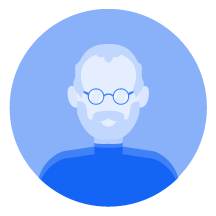 For Admins
Now a single digital file will follow students – grade to grade, school to school, from 8th grade through graduation – making PED compliance easy to achieve.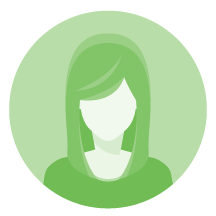 For Parents
Easier than ever to stay engaged and always know where their child is in their NSP.
We built the next generation of the New Mexico Next Step Plan, in partnership with Roswell Independent School District, to make it more useful for everyone.
Totally online and accessible anytime, anywhere.
Easy to share with counselors, teachers, admin, and parents.
Pulls and auto-updates student data from SIS – eliminating the need to fill out a new form every year.
Connects all relevant NSP information that lies in separate systems.
Quickly know if students are on track for graduation.
Offers electronic signature capability.
Schedule a Demo
Or just find out more about the Digital NSP.
How else can we help you?