We Took New Mexico's NSP to the Next Level!
Education data made easy.
ReadWrite Digital brings advanced automation and student performance management to education data.
Our products, Integrator and Analytics, deliver a platform designed by educators to harness data and improve student outcomes.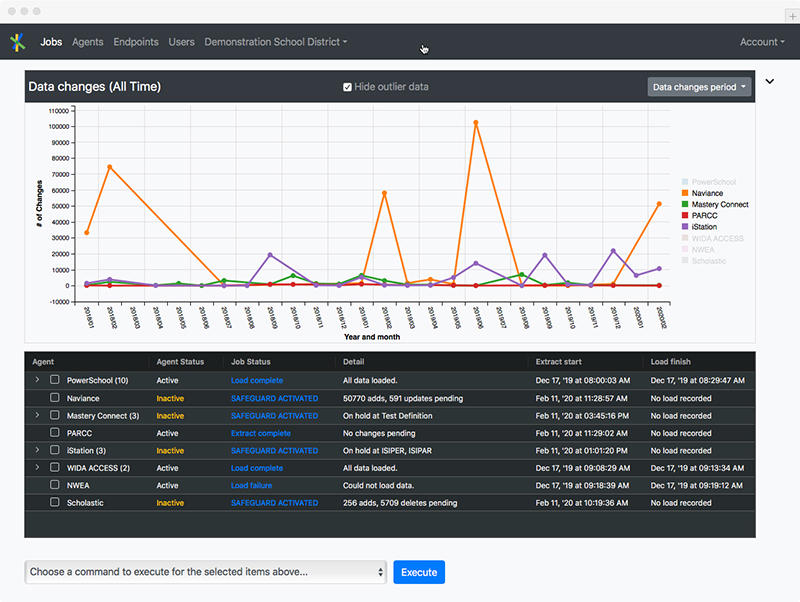 The Basics: Automated data integration.
Integrator addresses the challenges of automating data interoperability among your education apps. From PowerSchool to Active Directory to Naviance our hosted software makes short work of translating complex data between apps. What if your data or rules are not "standard"? No problem, Integrator understands nuance.
The Insight: Early Warning System.
Analytics builds on data provided by Integrator to turn your data into actionable insights and help students reach their maximum potential. If you can search on the internet, you already know how to use Analytics.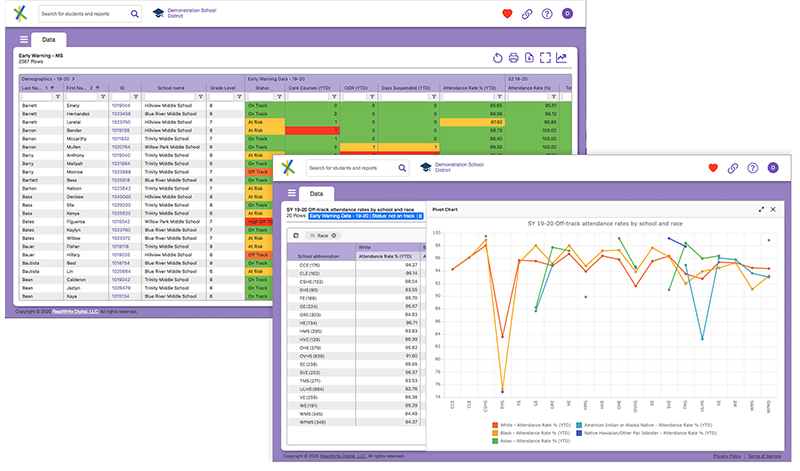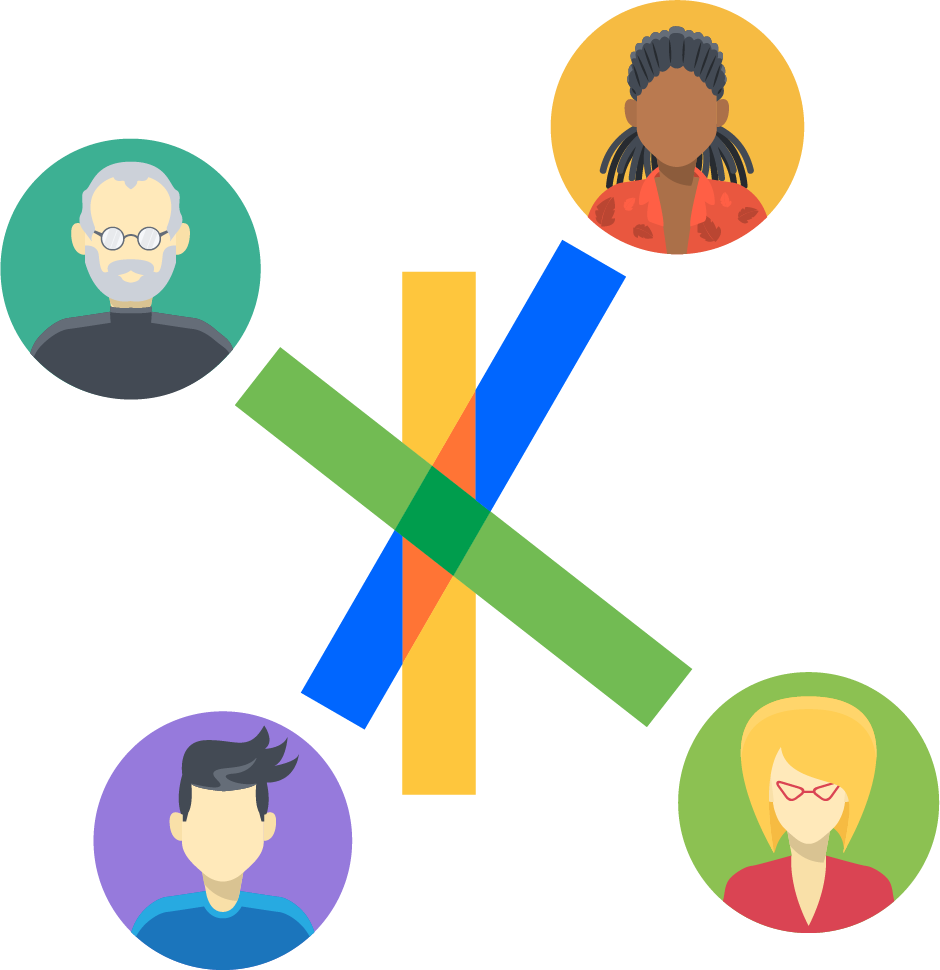 The Change: Professional development at all levels. 
Implementing a solution that works is the critical first step. Coaching teachers and administrators to make it work for them is the essential next step.
The Power of Advanced Data analytics at your fingertips
One platform.
Two apps.
Unlimited awesome.
Improve Student Performance with Analytics
Educators now have a tool that puts all of their student data within a few keystrokes – combining the ease of modern search with the power of data intelligence tools. Analytics provides insight into students at risk and enables the identification of students with similar educational needs at all levels.
Improve Data Quality and Availability with Integrator
Data Integration and student account provisioning are pre-requisites for modern instructional systems. Integrator automates these processes and eliminates barriers to student access. At the same time, your team is freed to focus attention on more important matters – like teaching.