Join us at CoSN 2021, March 2 – 4!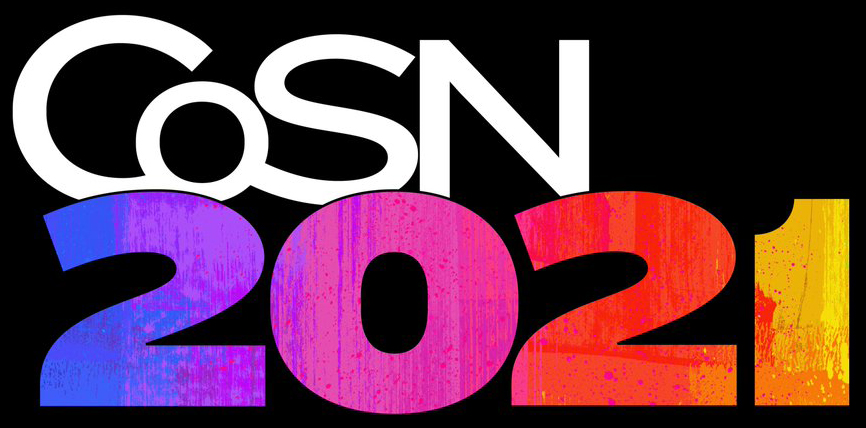 All your school data, all your way
Go beyond simple sign-on with Integrator – and automate the consistency and quality of all data across your applications.
End-to-end school data management.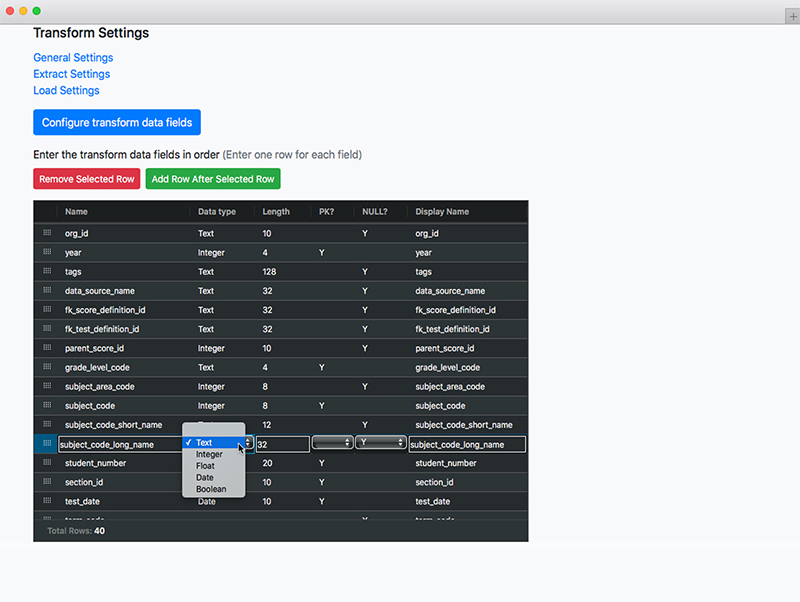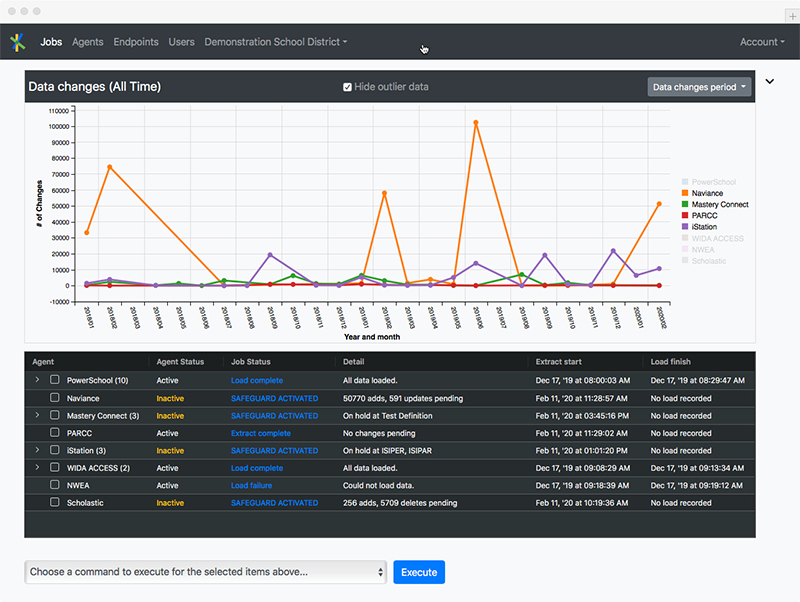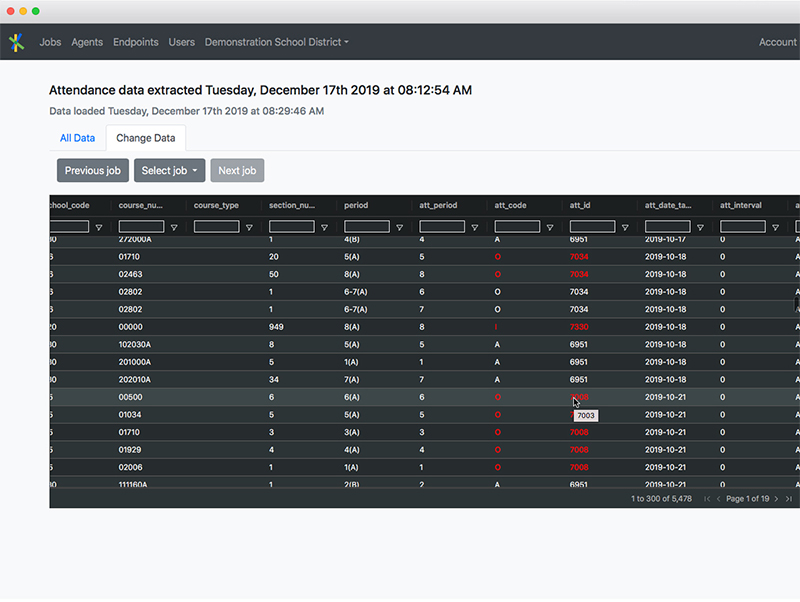 Data integration is at it's best when you don't even know it's there. But when you do need it, Integrator provides a full-featured Web portal to manage your data automation. This includes pre-built agents, configuration tools, data analysis and job management all via one app and one login.
Any app. Any data. Every change.
From automatically provisioning student accounts in Active Directory from your Student Information System; to importing SAT scores into Naviance and PowerSchool; to showing you exactly what changed and when for every job – Integrator does it all.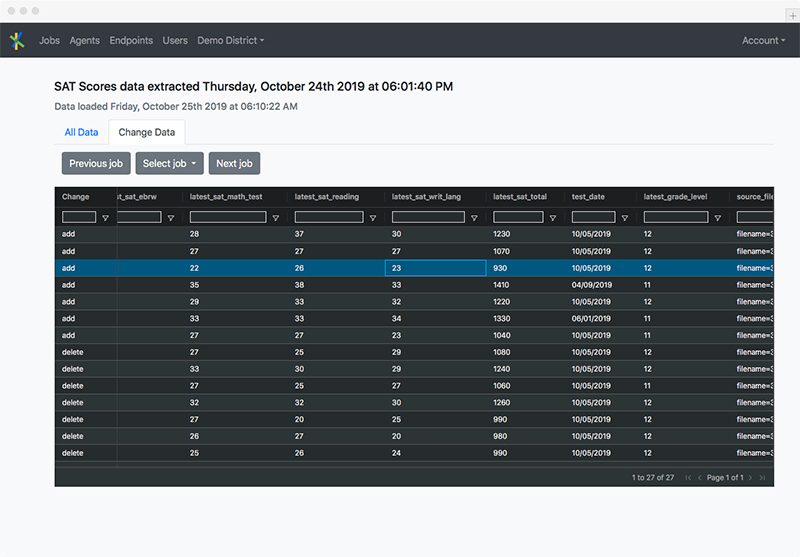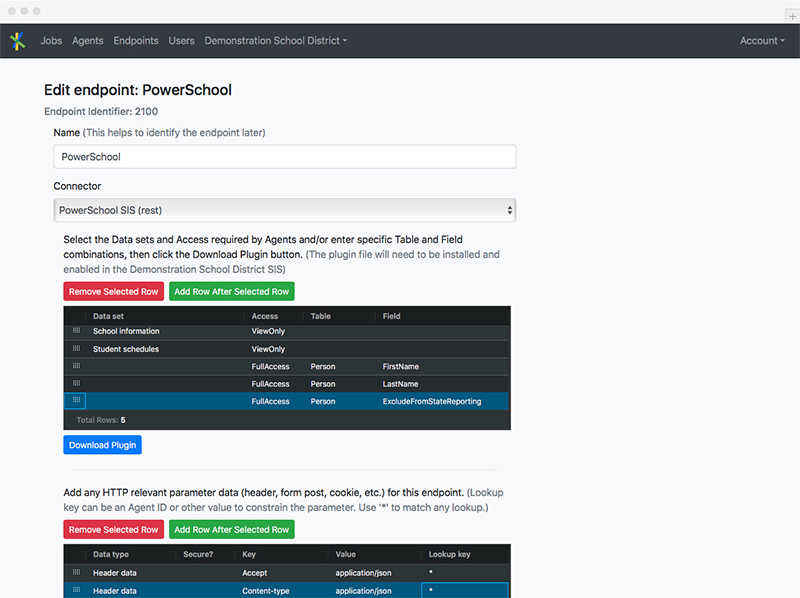 Every school system is different and so is your data and app portfolio. Integrator is built to work with your rules and processes – not the other way around. Maybe you have a set of rules for student username generation, a different system of record for credentials, or different conditions for different schools? No worries.
Setting up rules not your thing? Our pre-built agents make quick work of most setups and our implementation services can get you setup in no time.
Integrator eliminates redundant data entry and ensures student access with consistent and accurate data across your systems. Gone are the days of punching in data and merging spreadsheets to create reports or make different systems sync up.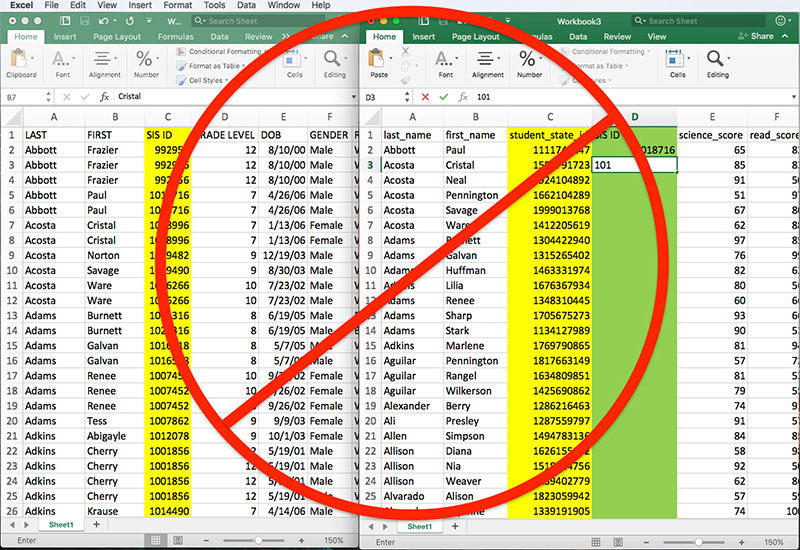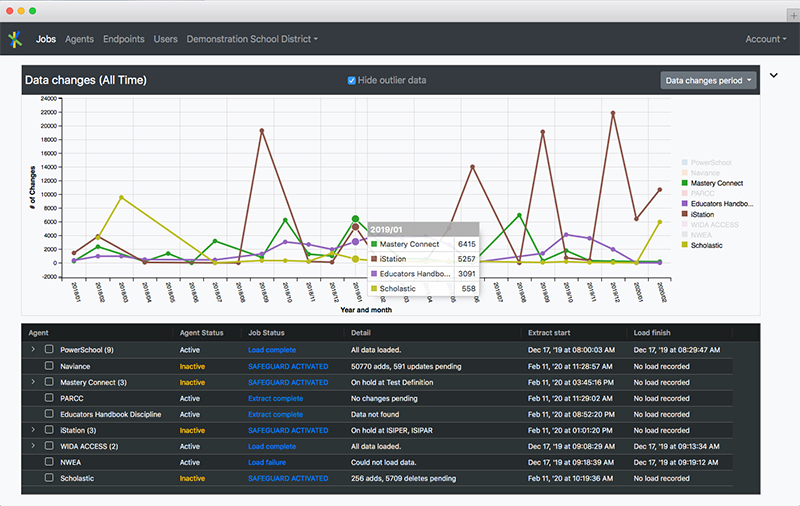 What apps are you really using?
Wondering which of the many apps in your schools are actually being used and at what level?
Integrator's change data capture indicates app activity levels over time.
"ReadWrite Digital has become an integral part of our day-to-day operations. The ease of use, personnel time saved and efficiency make it something we can no longer function without."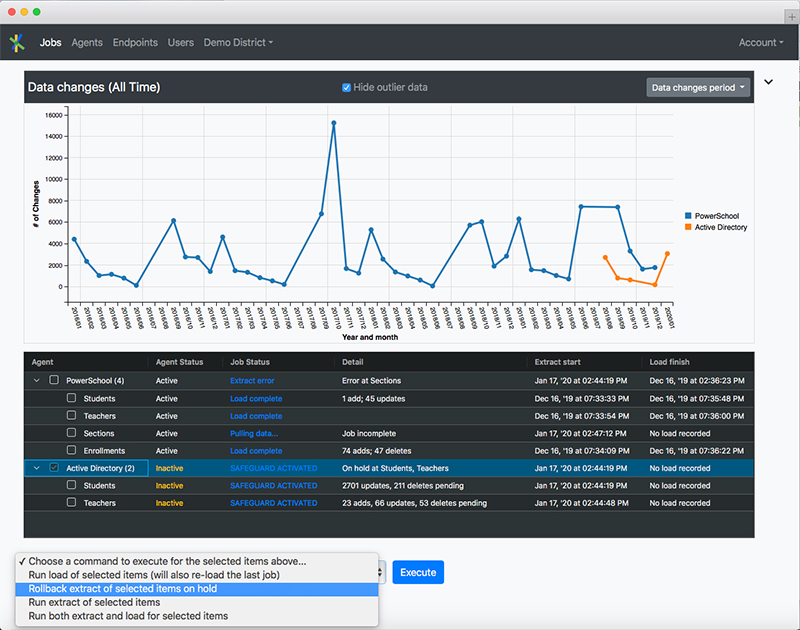 Manage and monitor jobs through your own dashboard where you can see activity at a high level, manually run jobs, and disable automated jobs if needed.
Don't want to spend your days looking at the dashboard? Of course not. You'll get notified if Integrator needs your attention.
See every change down to the field level. Easily find and examine any data added, updated or deleted and exactly when it happened.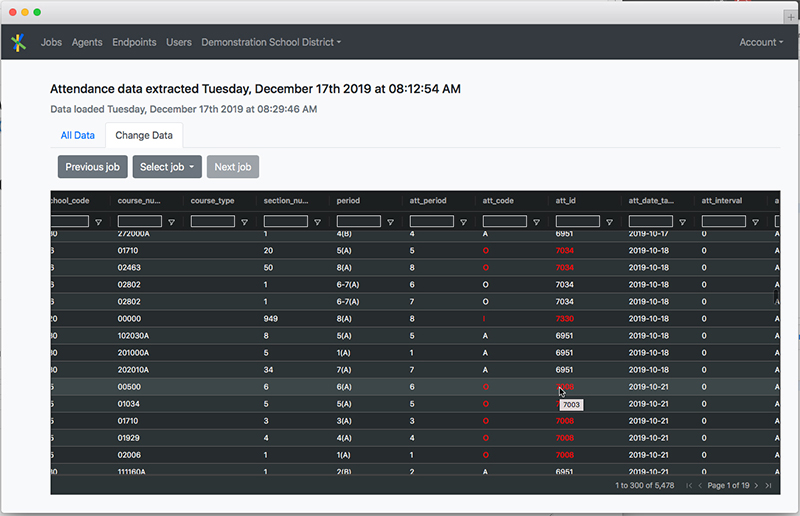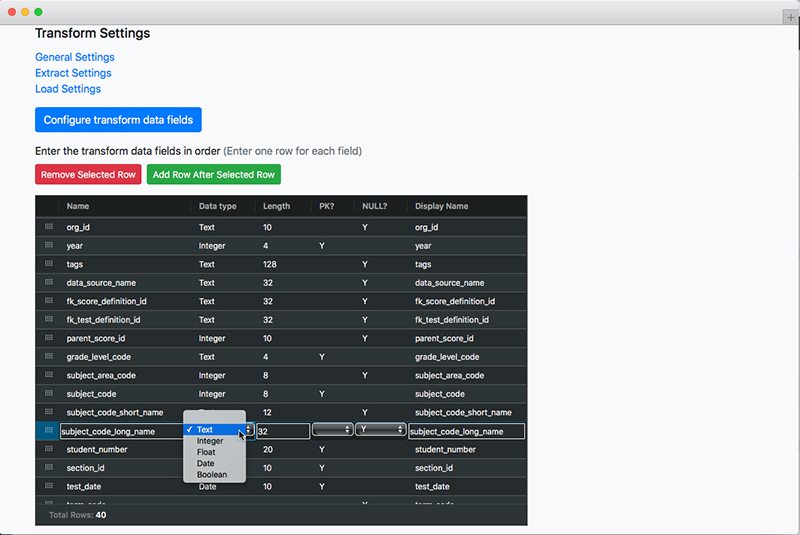 Configure anything – if you want.
While pre-built agents are ready for your educational apps, we also understand nuance. You have the control to change behavior to meet your unique needs because your school is not a cookie-cutter. No time to configure? That's ok, we'll set it up.
What our data is showing –
and why you need Integrator.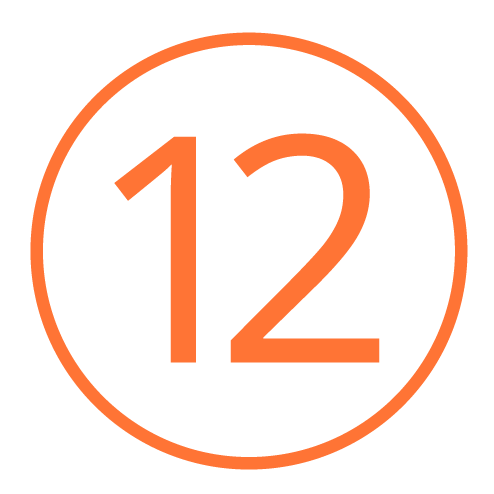 PERCENT
of your student data changes every month in your SIS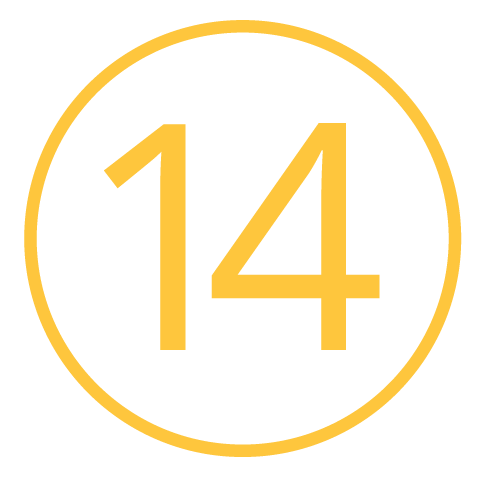 THOUSAND
data changes per month for an average sized school district (across about 20 apps)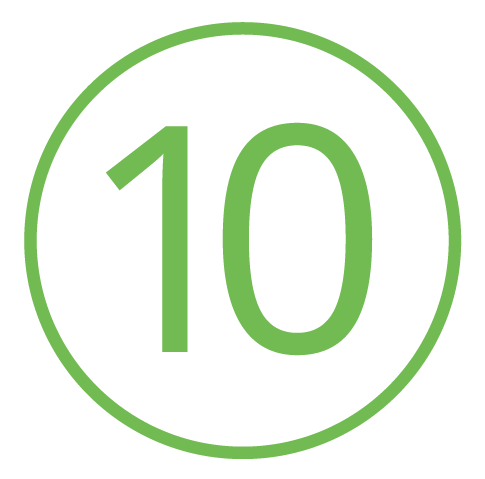 DAYS
of instructional time lost for students due to manual provisioning
Provisioning benefits of Integrator
Add new students in your SIS, and only your SIS
Provisioning new students done right. Automatically detects new students and sends those to your apps. No additional manual export or import needed.
Automatic updates, safely
Integrator automatically detects and manages all changes in any source and sends to your apps. Jobs are paused if problems are detected in source data.
Source data from multiple systems into one
Integrator can combine data from multiple systems of record in complex jobs to deliver the highest level of precision available in data integration.
YET is easy
For Year-End Transitions (YET) – gone is the need for manual export / import or other special prep simply because students are being promoted.
Are you ready to integrate?