Accelerate Student Access to Instructional Content
Integrator automatically keeps your apps up to date with student data and provisions new student accounts
Eliminate redundant data entry and ensure student access with consistent and accurate enrollment data across your systems.
See and Control Jobs
Manage and monitor jobs through your own dashboard where you can see activity at a high level and manually execute jobs and disable automated jobs if needed.
See All Changes
See every change down to the field level. Easily find and examine any data added, updated or deleted and exactly when it happened.
Configure Anything
While pre-built Agents are ready for your educational apps, we also understand nuance. You have the control to change behavior to meet your unique needs, because your school is not a cookie-cutter.
What Our Clients Are Saying
"ReadWrite Digital has become an integral part of our day-to-day operations. The ease of use, personnel time saved and efficiency make it something we can no longer function without."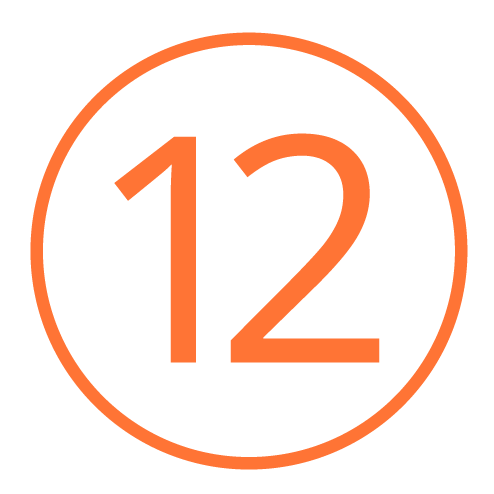 PERCENT
of your student data changes every month in your SIS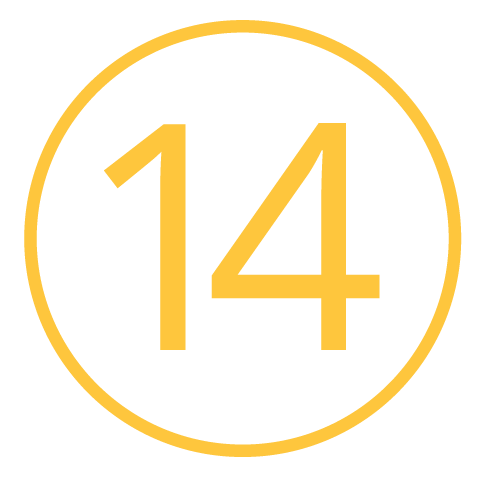 THOUSAND
data changes per month for an average sized school district (across about 20 apps)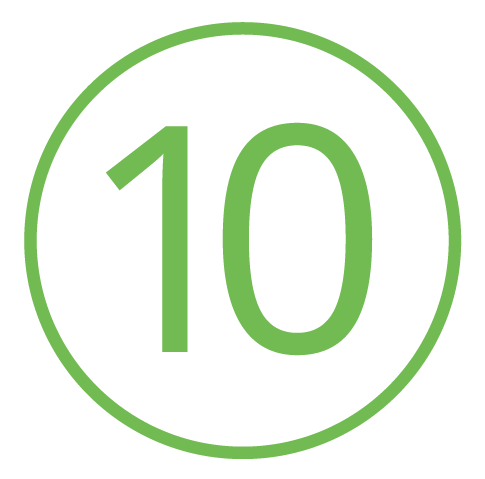 DAYS
of instructional time lost for students due to manual provisioning
Provisioning Benefits Only Integrator Offers
Enter new student information just once
Automatically detects new students and sends those to your apps. No additional manual export or import needed.
Automatically updates student data
Integrator automatically detects and manages changes to your existing students – including deletes – and sends those changes to your apps. Always keeping you informed.
Data can be sourced from multiple systems
Integrator can match and combine data from multiple systems of record to deliver the highest level of precision available in data integration.
YET is easy
For Year End Transitions (YET) – gone is the need for manual export or import simply because students are being promoted.
Add
Students are registered in your SIS and will automatically show up in your Integrator connected apps. What once may have taken hours, days or even weeks, is done in minutes. Perfectly. Every time.
Delete
Or maybe just archive? You decide. Students come and go and sometimes come back again so Integrator is built to allow for things like domain accounts to go "on hold" so passwords and permissions don't have to be re-entered if a student transfers out and comes back.
Update
When a student data changes, we know it and send it – even for year-end transition. Have complex rules or data structures related to school transfer, grade promotion or class changes? This is where Integrator really shines.
OK
Most jobs run without a hitch and when that happens, not only do you not have to lift a finger, you don't even have to be notified. If you want to know the status of every job, we'll gladly send you the email notification telling you what ran, when it ran and how much changed
Caution
System and data errors do happen and Integrator will let you know. It's smart enough to know when it can retry to load some data. So it marks it Retry. It also knows when data is just flat out wrong – and that's a Failure.  Retries are automatic so your data always stays in sync.
Attention!
On the rare occasion things do go south, you will know. The Safeguard will ensure a problem with the source system, like the class rosters at one school not coming through for some reason, won't make it down to your target systems. We'll alert you when things look wrong and give you the option to undo the job or push it through.
Time
Not only will Integrator save your school district thousands of hours wasted on data management every year, it is fast, easy to use and mobile friendly. Our integration-as-a-service in the cloud means there is no software to install and no servers to rack. There, you just saved more time.
Gear Up
With our extensible Agent architecture, we are adding new source and targets to Integrator all the time. New agents can be created in less than a day. Check out a sample of our current agents and if you can't find what you are looking for, give us a shout.
Secure
ReadWrite Digital goes beyond FERPA and COPPA to ensure the privacy of your student data. All data is transmitted via encrypted channels and we can even use VPN to connect to your on-premise systems if desired. We never share your data with third parties who are not part of an integration.
Keep apps synced.
With Integrator, ReadWrite Digital is making automated data integration achievable for School administrators and IT Managers at a modest cost while recovering significant staff time previously required to maintain apps and systems data changes. Integrator employs an extensible data agent architecture that keeps apps synchronized with the Student Information System and provisions new student accounts in designated systems like Active Directory.
No software or hardware.
There is no software to download or hardware to maintain. The system interface gives data managers access to a suite of configurable functions that allow job scheduling, notifications, safeguard logic and user roles and permissions all on a responsive user interface. No more are schools limited by custom one-off scripts written 3 years ago or by vendor compatibility issues which plague other solutions and end up being your problem.
Ready to roll.
We spent years getting the platform right with our early adopters so that it would be seamless for your school. Today, we can deploy Integrator for your school system in just a few days with minimal assistance from school IT.
Are you ready to integrate?
We're happy to discuss Integrator in more detail and show you how it can change the way you manage data.