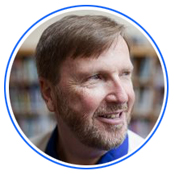 About the Author
Dr. Mark Edwards served as Superintendent of Henrico County, VA, and Mooresville Graded Schools, NC, where both districts were recognized as national leaders in technology. Edwards was recognized as the VA and NC Supt. of the Year as well as the 2013 National Supt. of the Year by AASA. He was a recipient of the McGraw Prize in Education and has authored two books — Every Child Every Day and Thank You for Your Leadership — and co-authored Unstoppable Momentum with Michael Fullan.
The Call for Leadership: Public Education Will Be Key For America
—  A Series by Dr. Mark Edwards  —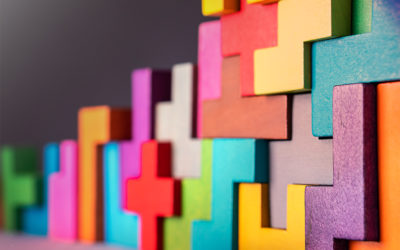 The Call For Leadership: Public education will be key for America In the face of uncertainty and change driven by the pandemic, K12 Leaders have the opportunity to improve student learning through data and shared leadership. We are facing enormous challenges in...